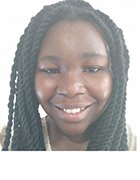 Esther Ajao is eager to take on the world of AI as a news writer at TechTarget. In the past, she has written for the 'New York Daily News' and Bklyner.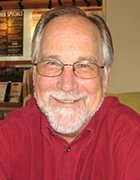 Dave Bernard is news director for the Business Applications & Architecture Media Group at TechTarget.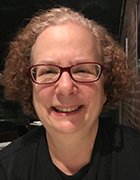 Corinne Bernstein has written and edited business and technology articles for more than 30 years.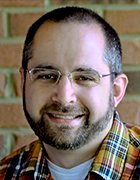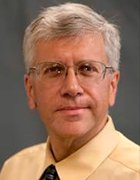 Stephen J. Bigelow, senior technology editor in the Data Center and Virtualization media group, has more than 20 years of technical writing experience in the PC/technology industry.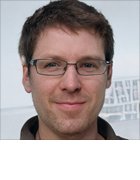 Christopher got his first IT job at 15 and has held positions in several disciplines. Currently, he's a DevOps engineer at Children's Hospital of Philadelphia. Kate graduated summa cum laude from Suffolk University in 2018 with a BA in English. Before coming to TechTarget, she worked as a Faculty Assistant in Suffolk's English department, helping teach undergraduate classes, working one-on-one with students and assisting in the data collection and analysis for a grant-funded, university-wide survey on digital media.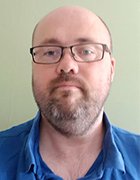 Stuart Burns is a virtualization and Linux expert at a Fortune 500 company.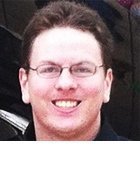 Dan Cagen is the associate site editor for SearchWindowsServer and SearchExchange, and an associate features editor.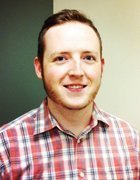 David Carty is the site editor for SearchSoftwareQuality, and previously served in the same capacity for SearchAWS.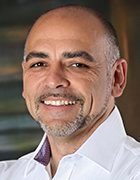 Carlos Casanova is the president of Casanova Advisory Services, and co-author of 'The CMDB Imperative: How to Realize the Dream and Avoid the Nightmares.'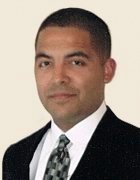 Brad Casey holds an MS from the University of Texas at San Antonio, and has experience in penetration testing, public key infrastructure, Voice over IP (VoIP) and network packet analysis.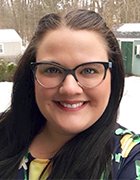 Kathleen Casey is the site editor for TechTarget's SearchCloudComputing site.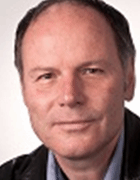 Michael Cobb , CISSP-ISSAP is a renowned security author with more than 20 years of experience in the IT industry. Every day, millions of technology professionals rely on TechTarget's network of sites to consume news analysis; read useful tutorials, how-tos and tips; and consume in-depth features and vendor product comparisons.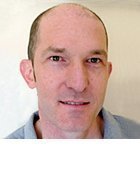 Alastair Cooke is a freelance trainer, consultant and blogger specializing in server and desktop virtualization.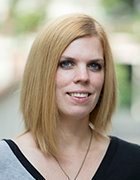 Meredith Courtemanche provides training to all of TechTarget's editorial teams.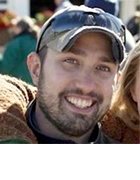 Jamison Cush is the executive editor of video content at TechTarget.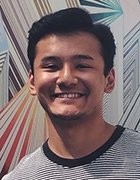 Tenzin Dhakpa is an assistant site editor for SearchITOperations. He graduated from Fitchburg State University in 2020 with a Bachelor of Science degree in English.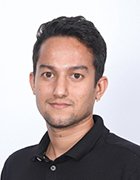 Deepak Singh Dhami works as a systems engineer, and specializes in IT automation and scripting technology.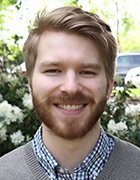 Ryan Dowd is the associate editor for SearchCloudComputing.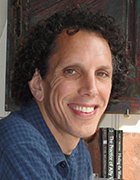 Kerry Doyle covers issues relevant to both IT and enterprise leaders through cogent white papers and analyses covering a diverse range of topics.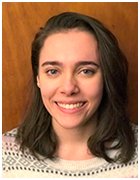 Taylor Driscoll is an editorial assistant for the News Team at TechTarget, covering product releases.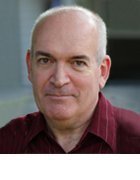 Alan R. Earls is a freelance writer focused on business and technology.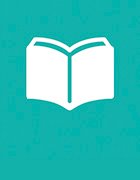 Pearson products are designed to support and advance career development for professionals.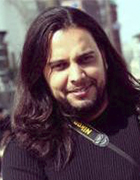 Aymen El Amri is a cloud/software engineer, tech author and the founder of eralabs.io.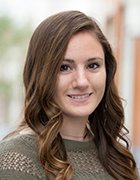 Alyssa Fallon is an associate site editor for SearchITOperations.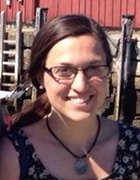 Laura Fitzgibbons is a research writer, technical writer and technical illustrator specializing in science and technology content.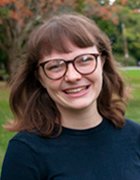 Emily Foster is an assistant site editor for SearchITOperations. She graduated from the University of Massachusetts Amherst in 2019 with a Bachelor of Arts degree in English and a minor in art history.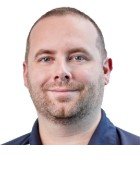 Adam Fowler is IT operations manager at a law firm in Australia.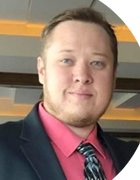 Douglas Francis is an Azure PFE and Microsoft Certified Trainer, helping customers take advantage of the cloud and PowerShell.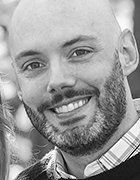 Dan Franciscus is a systems engineer with expertise in Puppet and several Microsoft-based technologies, such as PowerShell and Active Directory.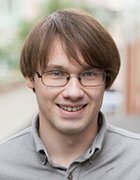 Alexander S. Gillis is an assistant technical writer and editor in the WhatIs group at TechTarget.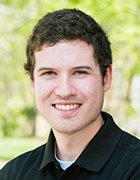 Matthew Grasberger is a DevOps engineer at Imperfect Foods with experience in automation and mobile testing frameworks.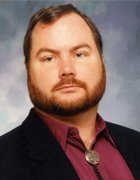 Logan G. Harbaugh is an IT consultant and freelance reviewer located in Redding, Calif. He has worked in IT for more than 30 years.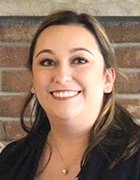 Tanner covers product launches, updates and news for TechTarget's products content team.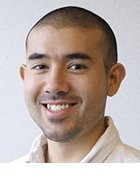 Grant Hatchimonji is a freelance writer and developer living in Boston specializing in mobile tech and cybersecurity.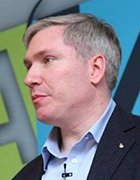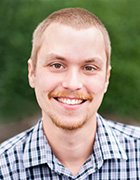 Anthony Howell is a DevOps engineer and PowerShell consultant with 10 years' experience working in IT.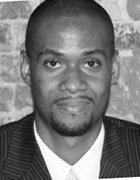 Hayden James is a Linux systems analyst and internet entrepreneur who supports and optimizes high-traffic web app and data servers for clients around the globe with a focus on scalability, performance and security.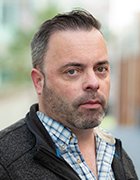 Chris is a news director overseeing coverage of Cloud/DevOps and storage topics.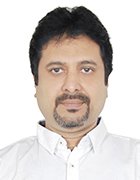 Joydip Kanjilal is a Microsoft MVP, author and speaker with over 20 years of experience in application development.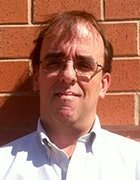 Will Kelly is a technology writer and content creator.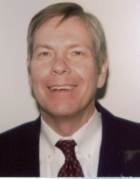 Wayne Kernochan is the President of Infostructure Associates, an affiliate of Valley View Ventures and has been an IT industry analyst for 22 years.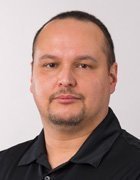 Brian Kirsch is an IT architect and instructor at Milwaukee Area Technical College. He has been in IT for over 20 years and holds many certifications.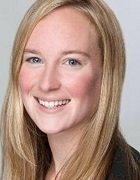 Kristin Knapp is editorial director for TechTarget's Cloud/DevOps group, which covers cloud computing, IT operations and app development topics.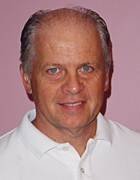 Paul Korzeniowski is a freelance writer and leading industry voice with more than 10,000 articles published.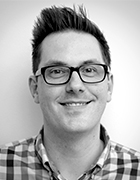 Rob Lambert is the Director of Cultivated Management.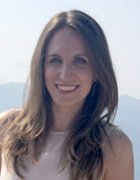 Alicia Landsberg is the managing editor for the Networking and Security Media Group.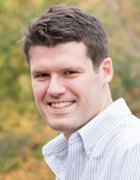 Jon Langemak is a network engineer with over 10 years of experience designing, building and maintaining high-performance networks.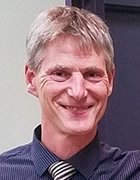 George Lawton is a journalist based in London with over 30 years of experience writing about computers, communications, knowledge management, business and health.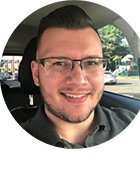 Michael Levan is a cloud enthusiast and DevOps pro. He coaches engineers and provides consultation services for customers on cloud and DevOps projects.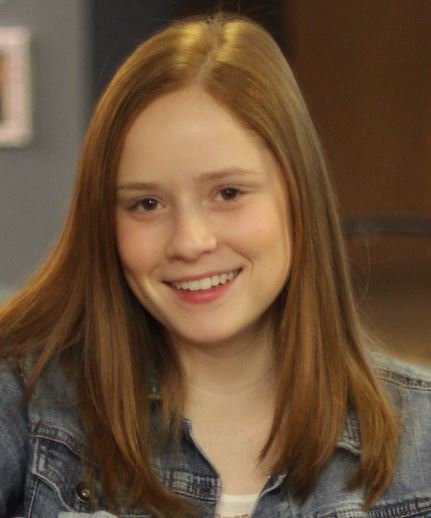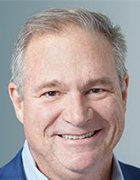 David Linthicum is a cloud expert who writes about cloud management, among other topics.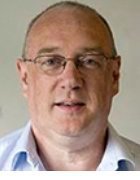 Clive Longbottom is an independent commentator on the impact of technology on organizations. He has also been an ITC industry analyst for more than 20 years.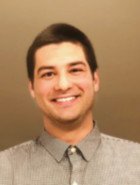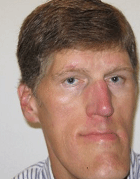 Kurt Marko was an engineer and technologist who designed and built digital systems at varied scales.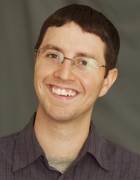 Nick Martin is senior director of content strategy and member engagement at TechTarget.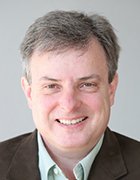 Mike Matchett is principal IT industry analyst at Small World Big Data.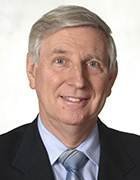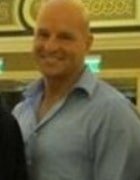 Cameron McKenzie is the Editor In Chief for TheServerSide.com.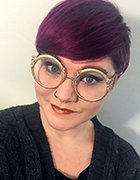 Emily Mell is the site editor for SearchITOperations.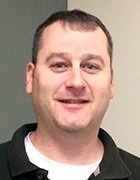 James Montgomery is the senior features editor for TechTarget's Cloud and DevOps group.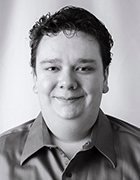 Chris Moyer is an author and the vice president of technology for ACI Information Group. He has years of experience in programming with an emphasis in cloud computing.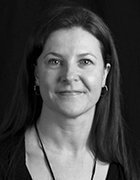 Theresa Neate is a test consultant and developer advocate who loves lean and agility and advocates for holistic system quality and systems thinking.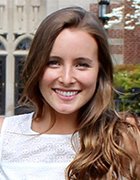 Sarah Neenan is an assistant site editor for TechTarget's Cloud/DevOps Media Group.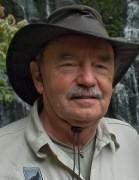 Tom Nolle is the president of CIMI Corporation, a strategic consulting firm specializing in telecommunications and data communications. Learn more about Tom Nolle.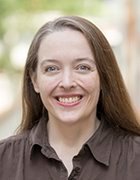 Beth Pariseau is a senior news writer for the Cloud/DevOps group at TechTarget.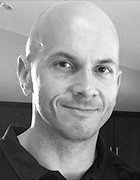 Mike Pfeiffer is an accomplished IT architect, consultant, writer and conference speaker with 20 years of experience in the tech industry.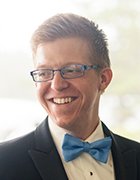 Dave Pinkawa is a systems engineer focused on automating IT infrastructure, from AWS to Windows Server.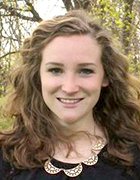 Sabrina Polin is the associate editor for TechTarget's Video Content team.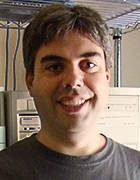 Brien Posey is a 15-time Microsoft MVP with two decades of IT experience. He has served as a lead network engineer for the U.S. Department of Defense and as a network administrator for some of the largest insurance companies in America.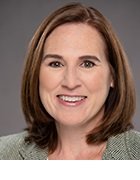 Mary K. Pratt is an award-winning freelance journalist with a focus on covering enterprise IT and cybersecurity management and strategy.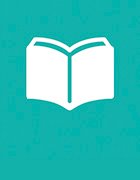 Packt Publishing aims to put software to work in new ways by providing IT professionals high-caliber learning materials and services.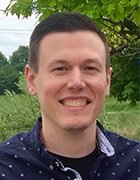 Nicholas Rando is senior production editor for TechTarget's Centralized Editorial.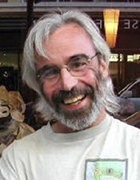 Bob Reselman is a nationally-known software developer, system architect and technical writer/journalist.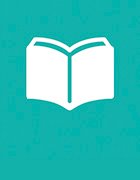 IT Revolution is a leader in publishing, event production and research on IT subjects.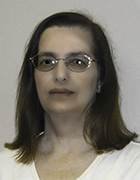 Linda Rosencrance is a freelance writer and editor in the Boston area.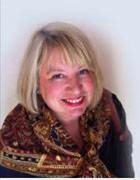 Margaret Rouse writes for and manages WhatIs.com, TechTarget's IT encyclopedia and learning center.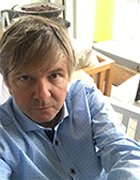 Walker Rowe is a freelance writer based in Chile.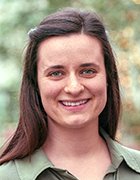 Moriah Sargent is the associate director of e-products at TechTarget.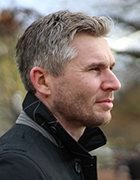 David Savage is a writer and blogger and will be contributing pieces focused on software skills, career development and hiring trends.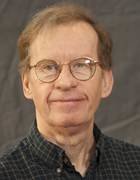 Ed Scannell is Editor at Large with TechTarget's News Group.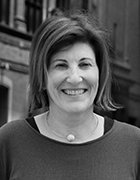 Margie Semilof is the editorial director for TechTarget's Data Center and Virtualization media group.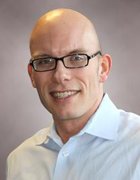 Dave Shackleford is the founder and principal consultant with Voodoo Security, as well as a SANS analyst, instructor, and course author and GIAC technical director.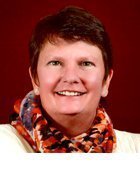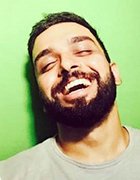 Prateek Singh is an infrastructure developer, specializing in scripting and automation. He is the author of PowerShell Guide to Python and a contributor to the open source community. His blog has also been recognized among the Top 50 PowerShell Blogs in the world.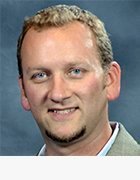 Matt Sprague is manager of Infrastructure Services at CDI LLC where he manages a cross-functional team of engineers that maintains data center and service offering infrastructures.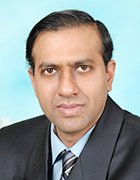 Dr. Muddu Sudhakar is the CEO and an investor of a stealth mode startup company.. He has over 20 years of experience working in IT and holds over 40 patents.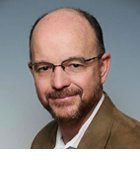 Dan Sullivan is an author, systems architect, and consultant with over 20 years of IT experience. He creates tips and advice about cloud computing.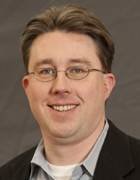 Phil Sweeney is an executive editor in TechTarget's Cloud/DevOps group.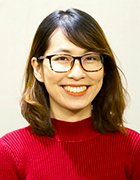 Ha Ta is an editorial assistant for the Product Content team at TechTarget. She is a graduate student majoring in journalism at Northeastern University.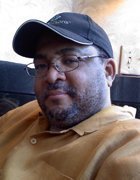 Darryl K. Taft is a former news writer, covering DevOps and vendor news for TechTarget's applications development websites.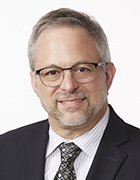 Doug Tedder is the principal of Tedder Consulting LLC, a service management and IT governance consultancy, as well as an author, blogger and speaker.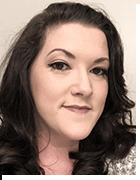 Katie Terrell Hanna is a freelance writer and content marketing professional for a variety of enterprise technology companies.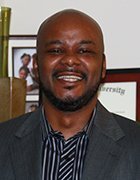 Keith Townsend is the principal of The CTO Advisor LLC and founder of TheCTOAdvisor.com with more than 18 years of related experience designing, implementing and managing data center technologies.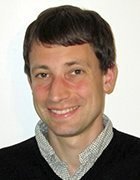 Chris Tozzi is an editor and DevOps analyst at Fixate IO. He has a particular focus on open source, Agile infrastructure and networking.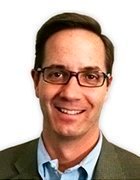 John Treadway leads the products and software business at Cloud Technology Partners, with an entrepreneurial background.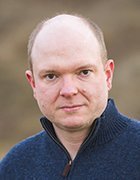 Torsten Volk is a managing research director for Enterprise Management Associates and has spent over 20 years researching AI and DevOps.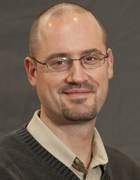 Tom Walat is the site editor for SearchWindowsServer.com. He edits tips and other content and writes articles.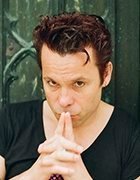 Jack Wallen is an award-winning writer and avid promoter/user of the Linux OS.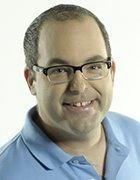 Tim Warner is an IT professional, technical trainer and author based in Nashville, Tenn. Ivy Wigmore is content editor on WhatIs.com, the IT encyclopedia engine behind TechTarget's large network of technology media websites.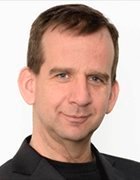 Sander van Vugt is an independent Linux trainer and consultant based in the Netherlands, as well as the author of more than 50 books.