Lori Melton

The following article is an associate of Okanjo, an affiliate marketing agency that helps us monetize our content. Products sold through the links in the article allow us to receive compensation and keep producing great content.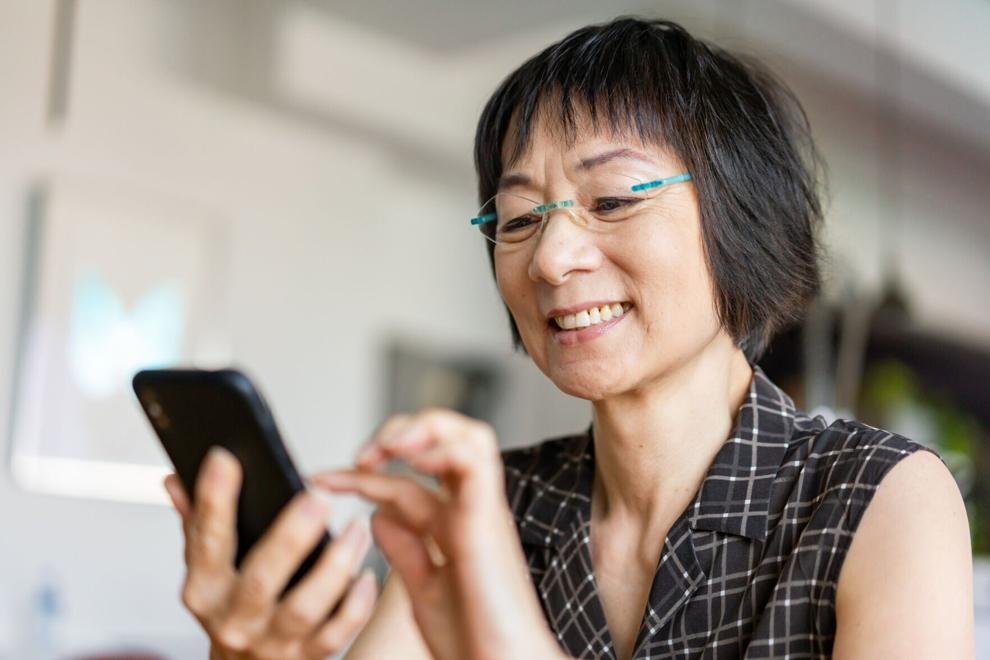 Getting a new cell phone is exciting—especially if you're a smartphone first-timer or you've waited a long time and finally took the upgrade plunge. Now that your shiny new digital device is in hand, what kind of cell phone accessories will you need? With so many smartphone extras out there, answering that question might be overwhelming.
Once you start shopping, you'll probably realize that price tags for chargers, covers, and other items can add up quickly. That's why scoring deals and finding discount cell phone accessories is essential. Quality items that don't drain your wallet are always best. To help your search, check out these must-have cell phone accessories that won't break the bank.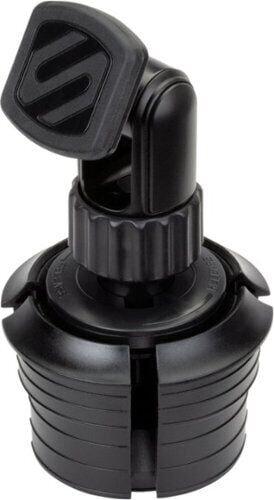 Hands-free access is crucial when you're on the go in your vehicle. This cell phone mount from Scosche fits securely in your car's cupholder. The base adjusts, and the mount head tilts so your phone display is at the proper angle for optimal viewing and is ready to use.
You can never have enough cell phone charging cables. Many people use one for the car, one for the office or school, and of course, one at home. And, when the connectors bend and wear out after a while, you have to replace the cable.
TAKAGI offers a three-pack of 6-foot nylon braided charging cables. The durable iPhone Lightning charging cables boast 8000+ times bend lifespan, with a long length for more convenient charging placement.
And that's not all—the high-speed data sync transfer function ensures devices sync and charge simultaneously. The device is compatible with most phones.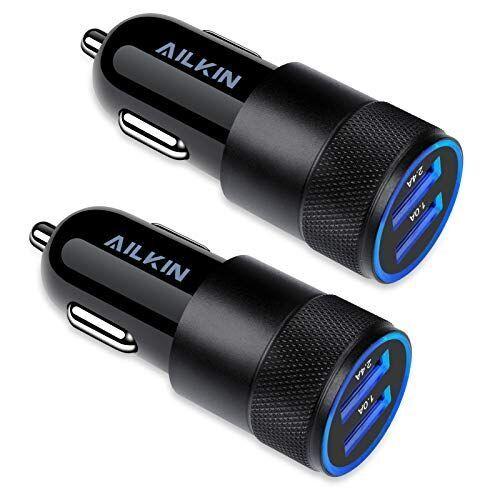 Share your charger with a friend or charge your compatible cell phone and tablet simultaneously with this dual port USB charger that fits in the cigarette lighter adapter in your car. The smart design allows you to safely charge two devices simultaneously. Plus, the smart charger prevents overcharging and will shut off when the battery is full. It works with various devices, including iPhone and Samsung. 
Listen to podcasts, your favorite playlists, audiobooks, and phone calls without the hassle of a cord. These iHome XT-59 True Wireless Earbuds offer wireless comfort, Bluetooth mic + controls, sound isolation, and extended playtime. Rechargeable case, charging travel case, ear cushions in three sizes, and USB cable are included.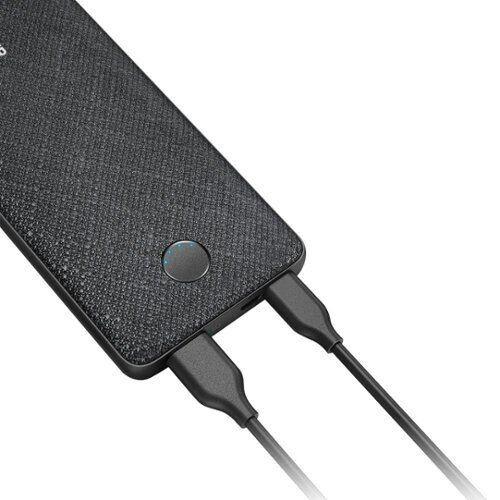 When you want to charge your phone fast on the move—like on a hike, a long road trip, or vacation, a portable power back is a must-have. The super-slim Anker PowerCore Metro power pack features 10,000 mAh cell capacity, delivering up to two full charges to your smartphone, and offers USB charging capability.
The mophie USB C PD Wall Charger gives your power-delivery-enables smartphone, tablet, or laptop a smooth, fast charge. The USB-C port is small and reversible, so you don't have to constantly flip the connector to figure out how it works. It's affordable, cutting-edge charging tech.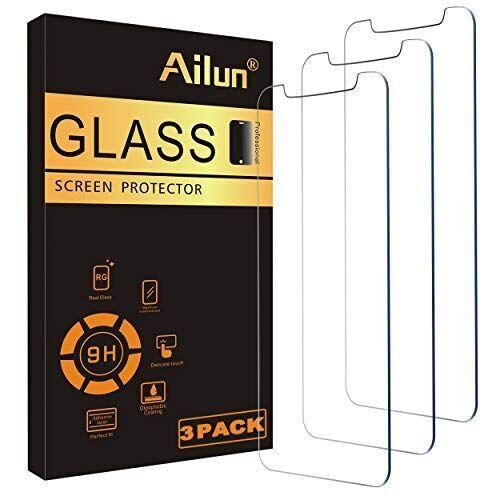 Everyone wants to avoid or prevent a cracked screen from an unexpected smash or drop that can render your smartphone useless. That's why investing in a quality screen protector is important. Ailun's laser-cut tempered glass screen protector helps protect your iPhone 11/iPhone XR (2019/2018 release) 6.1 Inch display from accidental damage.
A trusted brand in durable smartphone protection, OtterBox blends superior protection, a sleek, trendy color, and dual functionality with a Pop Socket-ready case.
Overall, finding must-have cell phone accessories for the right price isn't that challenging. Any of these essential items will deliver lots of functionality for your buck.