According to David Drozd, research coordinator for the Center for Public Affairs Research at the University of Nebraska at Omaha, Nebraska has been losing a net average of about 1,700 of those graduates each year over the past 10 years — 12th worst in the nation.
Drozd said that puts the state behind neighboring states Iowa and Kansas.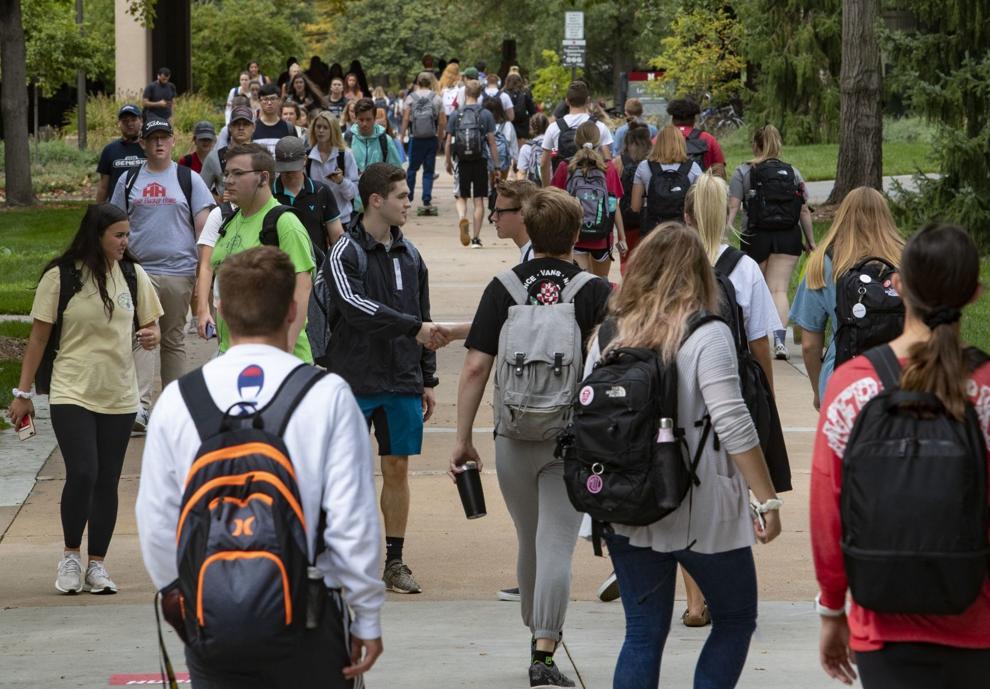 Not helping Nebraska is the shrinking difference between the state's cost of living and the national average. According to Drozd, Nebraska's cost of living used to be 10% below the national average.
That gap has shrunk to 5%, largely driven by increases in housing costs.
Still, the cost-of-living gap may be enough to keep people, including entrepreneurs, in Nebraska if they believe that investment and job opportunities are catching up.
"For these kind of future generations of entrepreneurs, I think that's going to create this kind of staying effect where they don't necessarily feel like they have to go to the coasts, Chicago, Austin (Texas) or wherever to build that company," said Invest Nebraska's Williamson.
But Erica Wassinger, cofounder and general partner of Omaha investment firm Proven Ventures, said it still takes a good idea, a sustainable foundation and responsibility on the part of entrepreneurs to ensure their startup lasts no matter where it's located.