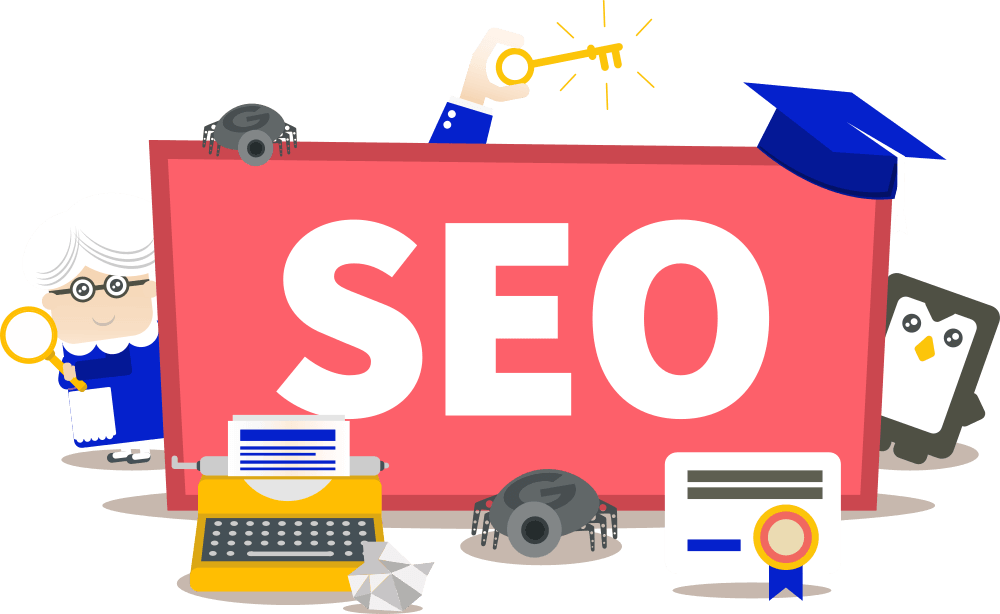 Most internet users don't scroll past the first page of search engine results. So if your website or content does not rank highly, you'll go unnoticed. And that's where Search Engine Optimization (SEO) comes in. It involves optimizing your website or content to rank higher in search engine results. It increases your visibility, more organic traffic, and more clients. But to get started, you'll need to learn and master the basics of SEO.
Here's the comprehensive guide for SEO beginners
Types of SEO
1. Off-page optimization
Off-page optimization is the action you take outside your website to enhance your search engine rankings. It involves building high-quality backlinks from other websites. The backlinks act as a "vote of confidence" from the other side, showing search engines that your content is valuable and trustworthy.
The expert tip is to seek seo consultancy to help you find a reputable website, collaborate with influencers, or promote your content on social media platforms to build backlinks. Also, focus on the quality of the backlinks rather than the quantity. Remember, a few high-quality links from authoritative websites will achieve more than many low-quality links. So, seek professional SEO consultancy to avoid making mistakes.
2. On-page optimization
On-page optimization means making your content more search engine-friendly. It includes optimizing your title tags, Meta descriptions, headings, and URLs to include your target keywords. Also, it entails making your content easy to read by having short paragraphs, subheadings, and bullet points. You can achieve this by using seo content writing services to guarantee quality and engaging content.
Additionally, you can achieve on-page optimization by applying descriptive file names and alt tags with relevant keywords for your images. But don't avoid keyword stuffing in your content. Instead, create valuable, high-quality content that provides helpful information to your users.
3. Technical SEO
Technical SEO focuses on the elements impacting your website's performance and rankings. It includes optimizing your site's loading speed, ensuring your website is mobile-friendly, and implementing structured data to help search engines better understand your content. A technical seo professional can help you enhance the technical aspect of your website.
Also, it aims to ensure your website is secure and has a valid SSL certificate. Doing this helps protect your users' data and signal to search engines that your site is trustworthy.
Tips to enhance your SEO
· Use professional services
There are various SEO experts, including seo services for shopify. Their services will help you achieve all your SEO goals and a better ranking.
· Customize your website
Customizing your website will help you achieve various aspects of SEO. Your content will be more visible, and your website will be more trustworthy. So do a Web design customization to include unique features for your website or product.
· Understand how search engines work
Understand the technical processes behind search engines and provide the right signals to your users.
In Google's web search engines, there are four separate stages of search:
· Crawling: it entails using crawlers to discover pages on the web by following links and using sitemaps.
· Rendering: it involves generating page looks using HTML, JavaScript, and CSS information.
· Indexing: analyzing the content and metadata of the discovered page and adding it to a database.
· Ranking: involves determining whether a page is relevant and of high quality.
Conclusion
The path to mastering SEO can be complex and overwhelming. It requires learning, adapting, persistence, and a growth mindset. That, coupled with the above information, will help you achieve all your SEO goals.