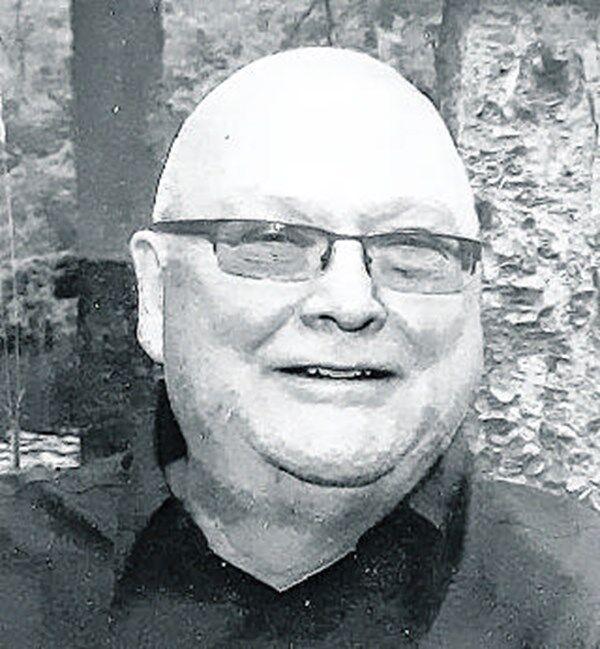 Dec. 25, 1945 – Sept. 14, 2021
Richard B. Kolbas was in the forefront of Ford Motor Co.'s modern efforts to put electric vehicles on the road.
He had joined Ford in 1976 as an electrical engineer in Dearborn, Mich., designed high-voltage electrical components for cars and trucks and held two patents for electrical switches. From 1985 to 1990, he was part of Ford's Alpha Project, an advanced manufacturing program that aimed to improve quality and productivity in small cars.
After he completed a master's degree in manufacturing engineering from the University of Michigan in 1990, Mr. Kolbas worked on application of the sodium sulfur battery, which Ford had invented in the 1960s, for a small experimental delivery van, the Ecostar EV. He then helped develop Ford's THINK City, a small electric car, and the THINK Neighbor, an electric golf cart.
He returned to Western New York after he retired in 2003 and died Sept. 14 in his East Aurora home after a short illness. He was 75.
Born in Lockport, the younger of two children, Mr. Kolbas was a 1963 graduate of Kenmore East High School and earned a bachelor's degree in electrical engineering in 1968 from the University at Buffalo, where he was a member of Alpha Phi Omega fraternity.
After graduating, he enlisted in the Navy and served as a radioman second class. A member of the admiral's staff in Norfolk, Va., he worked aboard the transport ships USS Algol and USS Francis Marion.