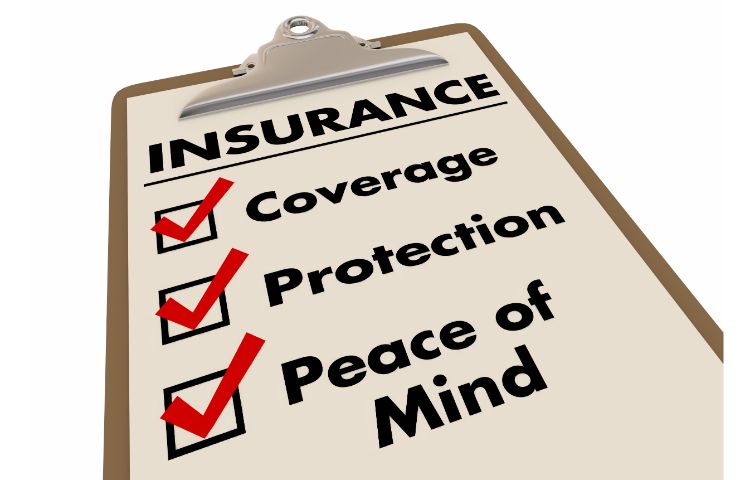 Many people disregard purchasing health insurance at a young age because they believe that health issues only occur in old age. Young people in India are particularly susceptible to illnesses brought on by a poor lifestyle and mental health problems. The World Health Organization estimates that India accounts for at least one-fifth of all cardiovascular disease-related deaths worldwide, particularly among children.
However, there are many advantages to purchasing health insurance before the age of 30, including:
• Enjoy Low Premiums, Unrestricted Coverage, And Increased Insured Amount: Because health insurance premiums rise with age, buying comprehensive insurance coverage early on is significantly more affordable than waiting until later in life. Younger ages also have a lower likelihood of experiencing health emergencies, so insurers offer incentives like raising the insured amount. ##
• No Waiting Period: Every health insurer has a pre-existing condition waiting period that can range from a few months to a few years for conditions like thyroid, asthma, and cholesterol. Due to the low likelihood that such diseases will manifest before the age of 30, it is simple to get past the waiting period and obtain coverage if they do. Purchasing health insurance later in life may lead to a limited range and negate its value.
• Greater Coverage: Because the likelihood of children becoming ill is relatively low and certain diseases typically develop with age, it is possible to obtain comprehensive coverage without restrictions.
• Enjoy Cumulative Bonus: For each year of the policy without a claim, one can receive a cumulative bonus in the form of an increase in the amount insured in the following year without paying an additional premium for the benefit. Young people are eligible for a cumulative bonus because they have a low likelihood of filing claims.
• Coverage For Mental Health Conditions: Young people may experience stress and anxiety due to professional success. Health insurance plans now include coverage for mental health consultations and aid policyholders in putting their mental health first.
• Protect Your Hard-Earned Savings: Due to the ongoing development of medical technology, the cost of medical treatment is expected to rise by 10% to 12% annually. Without health insurance, people may choose between settling for less-than-optimal care or depleting their hard-earned savings to cover an emergency medical condition, which can be very expensive. Choose a suitable health insurance plan from a reputable insurance provider to avoid either of the two unwarranted scenarios.
• Save Tax: Under Section 80D of the Income Tax Act, one may receive a tax benefit of up to Rs 75,000 for premiums paid in a manner other than cash for oneself, one's spouse, one's children, or one's dependent parents. **
A health insurance calculator is a convenient tool you may utilise online to check the amount of coverage needed based on your requirements.
* Standard T&C Apply
** Tax benefits are subject to change in prevalent tax laws.
## All savings are provided by the insurer as per the IRDAI-approved insurance plan. Standard T&C apply
Insurance is the subject matter of solicitation. For more details on benefits, exclusions, limitations, terms, and conditions, please read the sales brochure/policy wording carefully before concluding a sale.